Looking for a quality constructor for your next project?
Our Company
Advance Prefab Company Limited was founded in 2013. Utilizing design, production and construction technologies from Italy, the company core business to produces and erects precast concrete members for industrial buildings as well as delivering precast concrete components for various types of civil and infrastructural works.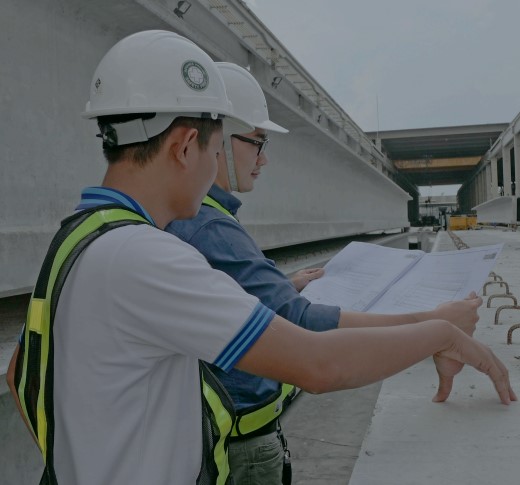 What We Are?
Advance Prefab utilizes construction system using precast concrete technology. Concrete segments are casted using technical knowledge from Italy and extensive experiences in precast construction by Nawarat Patanakarn PCL. Who has more than 40 years of civil construction and Pre‐stressed Concrete experiences
Utilizes construction system using precast and Prestressed concrete technology.